Finding the right provider for you and your family is important! All our providers are here to help you through your health journey.
Meet Certified Pediatric Nurse Practitioner Donya Binette. She sees patients in Oceanside at our Mission Mesa Pediatric clinic. Here are a few fun details about her!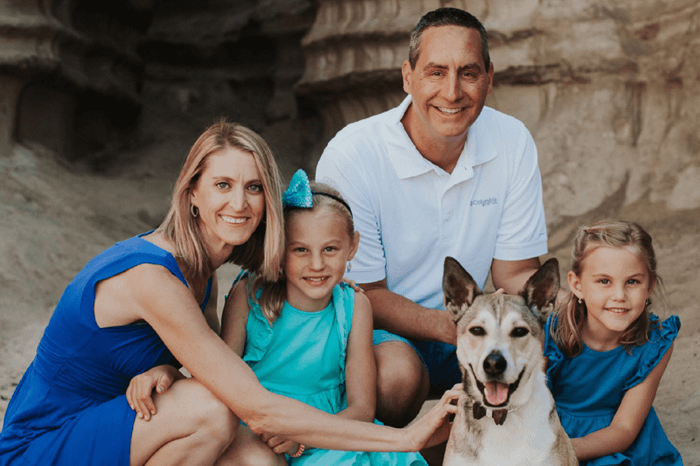 What are some of your hobbies?
I really love to run 🏃‍♀️ and paddleboard. I've competed in several half and full marathons. I also enjoy coaching my daughter's soccer team.

Do you have a favorite emoji?
It's a three-way tie between the crying laughing 🤣, "Doh" face palm 🤦 and the heart happy face 😍.

How do you satisfy your cravings?
I love a good veggie and fruit platter but also can't go wrong with a big bag of chocolate 🍫 covered pretzels 🥨.

Is there a children's book you like to read?
I have so many favorite books! A few are Dear Girl, The World Needs More Purple People, The Book with No Pictures, Press Here, and Don't Push the Button.

Who is your favorite sports team?
I like the Boston Red Sox, Celtics, Bruins and the U.S. Women's soccer team ⚽.

What do you do when you want to relax?
I like to go to the beach 🏖️ for a long run, or catch up on my favorite shows once the kids go to bed!


---
To schedule an appointment, for your child, with Donya Binette, call or text (760) 736-6767.
---
TrueCare offers a wide range of affordable services from primary care to behavioral health and chiropractic treatment! If you are looking for a provider in San Diego or Riverside County, TrueCare is your patient-centered medical home! Our providers are compassionate and care for your well-being.