Keep Your Medi-Cal benefits before they expire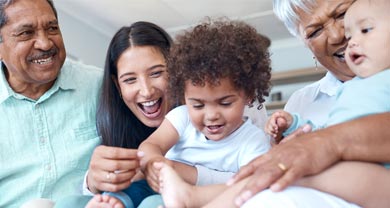 Keep Your Medi-Cal benefits before they expire
Virtual Breastfeeding Support
COVID Treatment and Testing
Be confident in your care
Over 50 years of helping patients and families find health care and happiness, delivering quality health care services when and how you need it. Timely, affordable, expert health care is just a click away.
21 health centers
and
WIC
(Women, Infants and Children) locations
conveniently located throughout Southern California:
We make it easy to find what you're looking for. No matter where you are on your health care journey-we'll meet you there.