Our qualified team of healthcare professionals not only provides extraordinary care, we listen, smile, and remember patient names—it's the little things that make all the difference.
TrueCare is an exceptional place to work. We offer challenging opportunities and many ways to grow. Our inclusive team culture is built around our core values of social responsibility, corporate citizenship, and diversity.
TrueCare is more than just a place to work; it feels like home. Sound like a fit? We'd love to hear from you.
Searching for a career with heart?
There are many healthcare jobs in San Diego and Riverside counties. At TrueCare, we offer meaningful careers where you can make a difference in your community while doing the work you're passionate about.
Explore amazing TrueCare careers
If you are having trouble applying on our online career portal, please email: Recruiting@truecare.org, and include:
Your resume
The TrueCare job you are inquiring about
Any questions you may have
Join our TrueCare team and receive a superior benefits package featuring flexible options to fit your lifestyle.
Low-Cost Medical, Dental and Vision coverage with low co-pays
Free Life and Accidental Death and Dismemberment (AD&D) coverage
Supplemental Life and AD&D coverage at competitive group rates
Free Assistance Programs for financial planning, taxes and other life issues
Education benefits to further your passion
Roth IRA & traditional retirement plans, with discretionary company matches
National Health Corps. Loan repayment approved site
We're Awesome Because Our People Are!
At TrueCare, our people are at the heart of our success. We take pride in nurturing a positive, inclusive culture and devote time and resources to team-building, leadership development, and career advancement. Your personal growth and professional success is important to us.
We take care of our people
We love showing our appreciation, and are constantly finding new ways to show our team how much we value them. We recognize staff contributions and support professional growth in many ways
Annual all-staff appreciation and awards event
Annual leadership and provider retreats
Building Great Relationships (BGR) University Workshops and Training
State-of-the-art health centers
Years of trust and service
Meet the People Who Call TrueCare Home
Get inspired. You might consider joining our team.
Ana's career at TrueCare began with a simple conversation while accompanying her mother on a doctor visit. She started out with us as an Interactive Child Play Specialist, and soon realized her deep passion for helping her community. Today, she serves as the Member Access Point Department Manager (TrueCare's Call Center), where she leads a dedicated team of 44 staff members.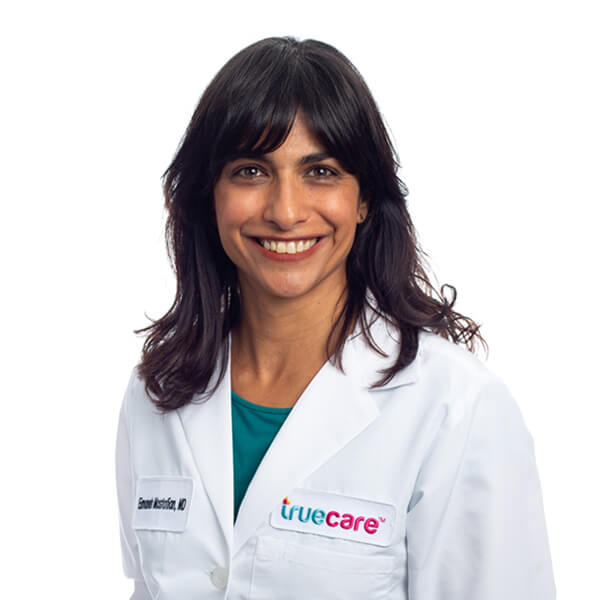 "I am thrilled to be part of TrueCare, where we provide personalized care to our women and children. I love living in the same community as my patients, and it encourages me to see them making healthier choices for their families. Our time with patients can impact an entire family and community, and I feel inspired when I see this ripple effect."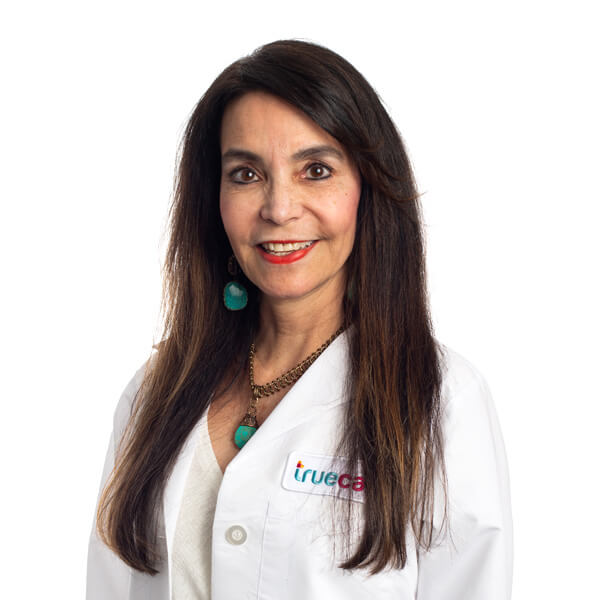 "At TrueCare, I have been fortunate to do family therapy with pregnant mothers during their pre-perinatal care, with positive outcomes for all involved. Giving voice to womb-babies, newborns, toddlers, children and families has been an honor, and it continues to be my mission."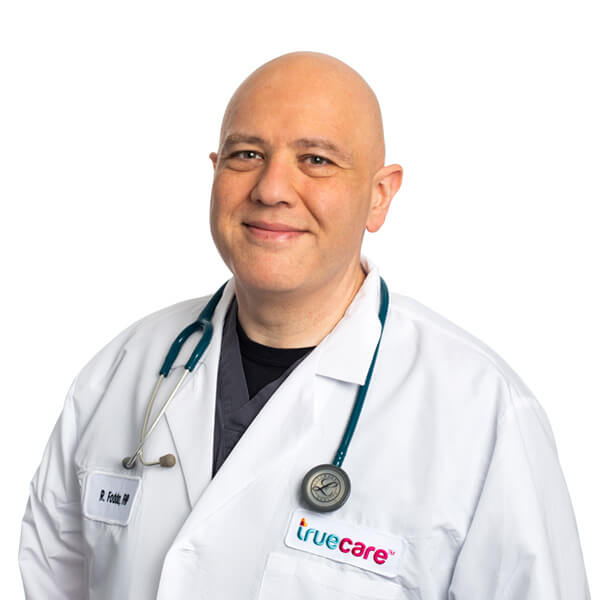 "TrueCare is the rare organization that has good intentions and follows up with good execution. The level of service we provide rivals any in the private healthcare field. It is truly gratifying to be part of an organization that does so much good for our community."
Experience awesome every day. Join the TrueCare family!