Health inside. Welcome in.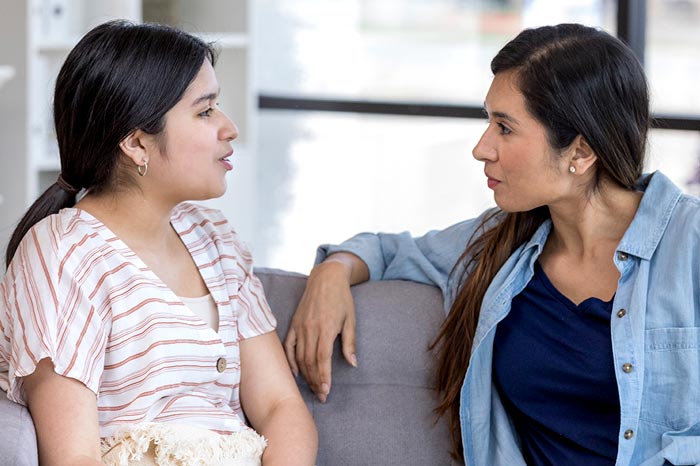 Suppose your young child or growing teenager asked you one day, "Am I fat?" What if you hear them commenting negatively about their weight or body? How would you respond? With so much attention on weight bias and body image in the American culture, many children are...
read more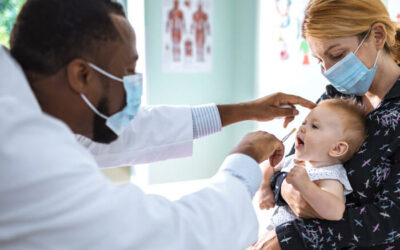 Keep your child healthy during their most important times of growth and development by staying on track with their exams and their immunization schedule. The American Academy of Pediatrics—a professional organization of primary care pediatricians dedicated to the...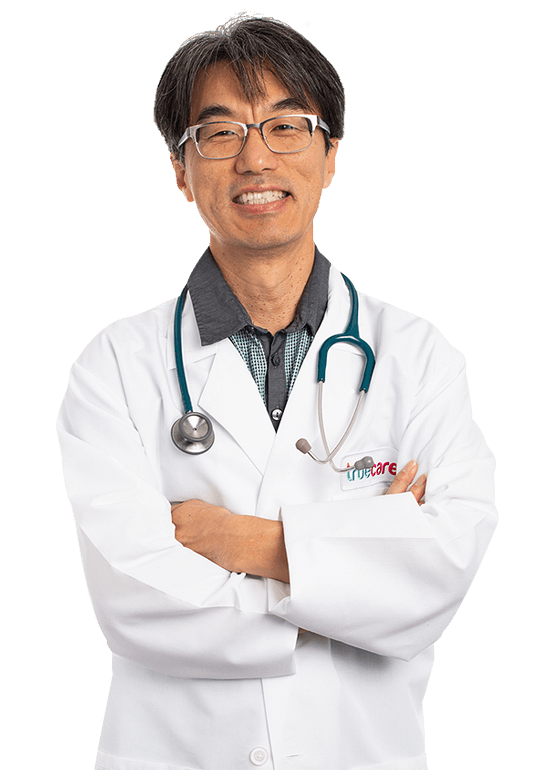 Extraordinary care with a heart.
Ilsong Jason Chong, MD
Primary Care
"I enjoy treating the whole person and building lasting relationships with my patients."