Health inside. Welcome in.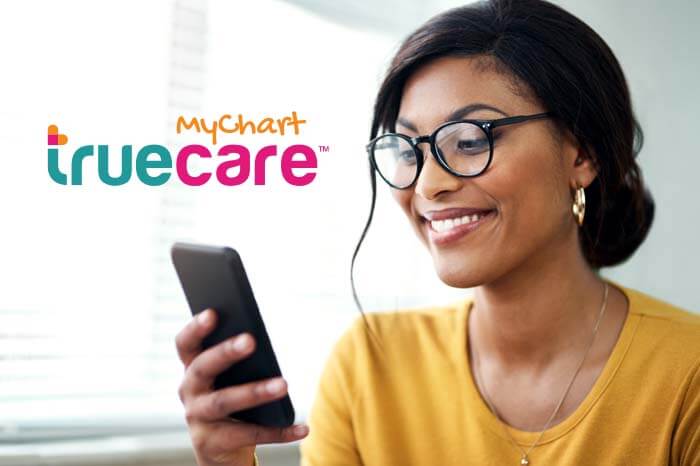 Every so often, a new tool or technology comes along that revolutionizes the healthcare industry. MyChart®, the new TrueCare Patient Portal, is one such tool. Used by leading healthcare organizations around the world, MyChart makes managing your health information...
read more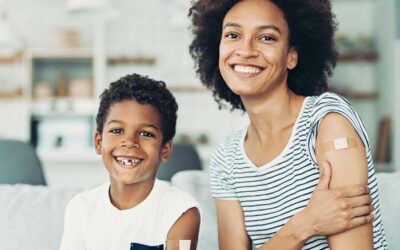 It's that time of year when the flu bug is out in full force. If you haven't gotten your flu shot yet, it's not too late - do it now! 1. Who Should Get a Flu Shot? Flu vaccinations have a long history of safety and are approved by the U.S Food and Drug Administration...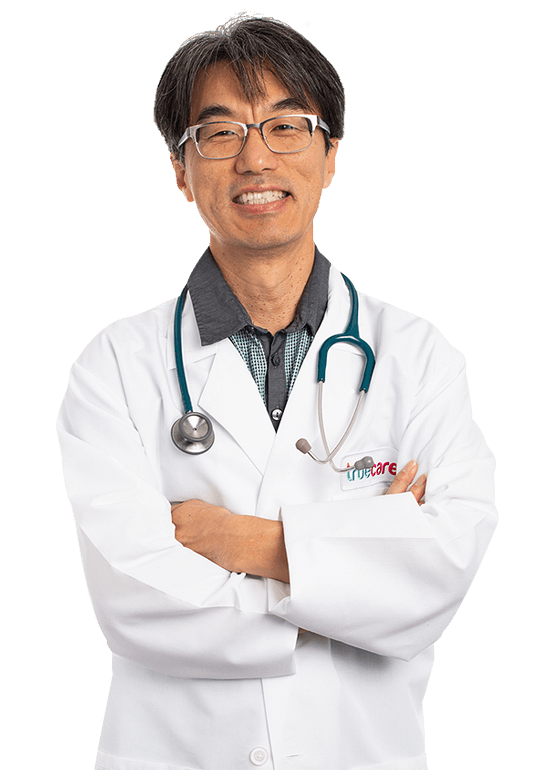 Extraordinary care with a heart.
Ilsong Jason Chong, MD
Primary Care
"I enjoy treating the whole person and building lasting relationships with my patients."