Health inside. Welcome in.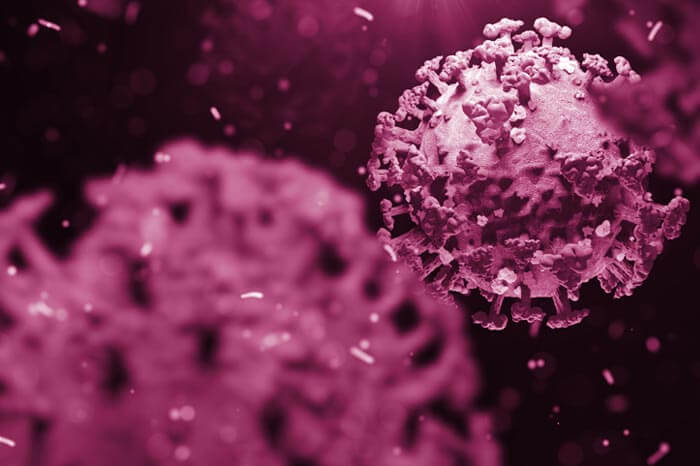 How Can We Serve You? The whole world is currently experiencing something brand new to all of us, and there is no doubt that these are strange times. From working from home to sheltering in place to completely quarantining yourself, the whole world seems to be holding...
read more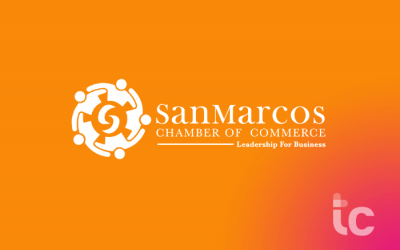 TrueCare's Amy Ventetuolo, VP of Marketing and Development joins the "San Marcos Business & Community Podcast" host Rick Rungaitis to discuss the recent name change to TrueCare and the many services they provide, including free Insurance Enrollment Services. Listen to...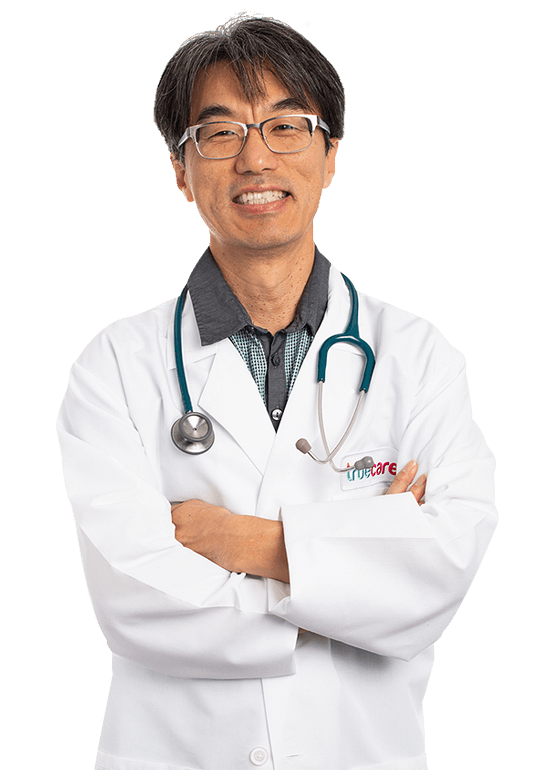 Extraordinary care with a heart.
Ilsong Jason Chong, MD
Primary Care
"I enjoy treating the whole person and building lasting relationships with my patients."