Help us transform the future!
Passionate about healthcare for all? Help support San Diego communities by becoming a TrueCare volunteer.
Your contributions help us get one step closer to health equality for underserved patients. Give today and change lives!
Join the fun and support your community! Learn how you can actively support TrueCare through fundraisers and events.
Become a Healthcare Advocate
Support TrueCare's mission of affordable, accessible, inclusive healthcare. Make your voice heard!
Healthcare with a heart starts with caring people. Help us make a difference!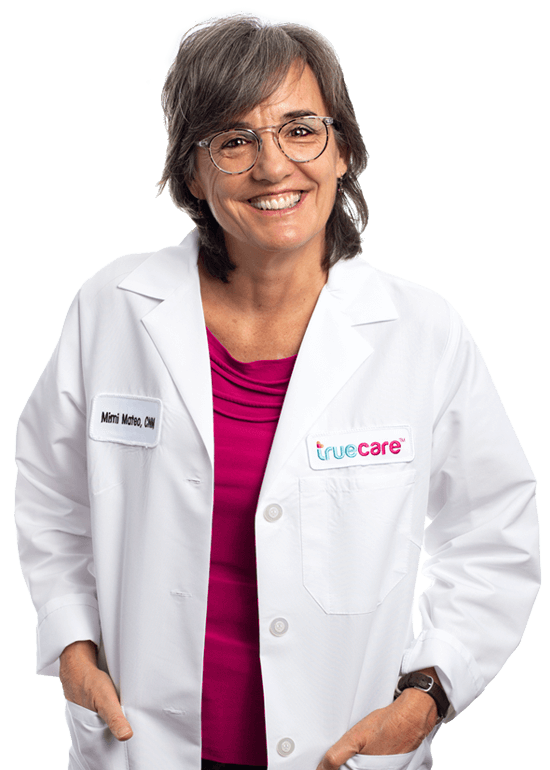 Extraordinary care with a heart.
Marie "Mimi" Mateo, CNM
Women's Health
"Pregnancy birth and parenting are powerful opportunities for personal growth. In addition to excellent medical care, women and their families deserve respectful, supportive attention so they can offer the best of themselves to their babies."