TrueCare Fundraising Initiatives and Events
Help support our mission of providing comprehensive, affordable, and culturally sensitive healthcare services to the diverse communities we serve.
With your help we can make a difference!
'Tis the Season of Giving!
Thanks to your generosity we've reached 50% of our #GivingTuesday goal! To cross the finish line by the end of the year we're extending our online Giving Campaign through the Holidays.
This year, TrueCare is fundraising for two major initiatives:
Our COVID-19 relief efforts
New mobile wellness unit coming in 2021
Celebrate this #SeasonOfGiving by making a donation to our #HolidayGiving online Fundraising Campaign.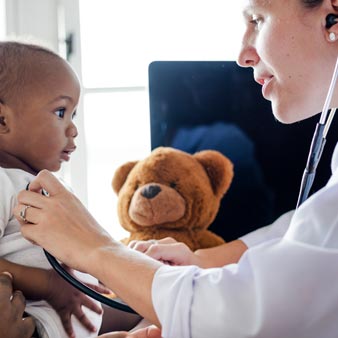 Join the TrueCare President's Circle
Your support of this vital TrueCare fundraising initiative helps enhance our healthcare programs and services while ensuring a healthier standard of living for our 65,000+ patients in San Diego's North County and Riverside County. Together, we can create a healthier community!
Upcoming Events Coming Soon!