TrueCare Fundraising Initiatives and Events
Help support our mission of providing comprehensive, affordable, and culturally sensitive healthcare services to the diverse communities we serve.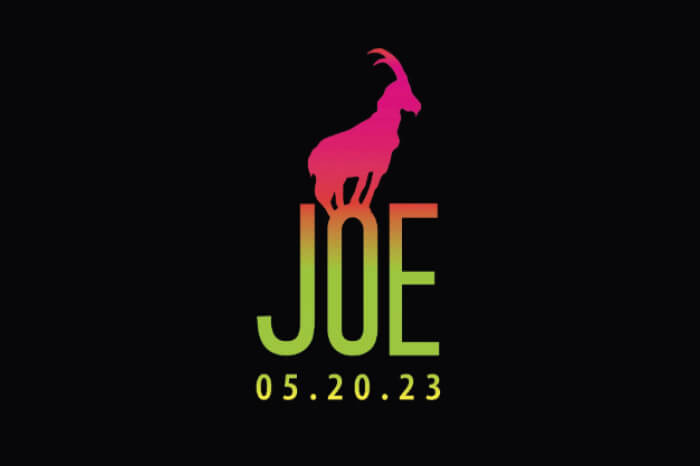 Goat for Joe Golf Classic & Mental Health Fair
Date: Saturday, May 20, 2023
Where: Goat Hill Park Golf Course, Oceanside
Grab your friends and family members for a fun day of golf for cause!
Sponsorship opportunities available / To find out more click here.
With your help we can make a difference!
#givingtuesday
Join the Circle, Close the Gap!
#GivingTuesday is a global generosity movement unleashing the power of people and organizations to transform their communities and the world.
This year your gift helps support:
Lab testing for newborn visit
Fluoride treatments for children
Oral evaluations for children
Behavioral health office visits
Full, comprehensive newborn visits
With your help we're hoping to gain 50 club subscribers this #GivingTuesday. Your contribution will help us achieve and even surpass our goal.
Your Generosity Changes Lives!
In these unprecedented times, access to affordable healthcare is more important than ever. For over 50 years, TrueCare has provided heartfelt healthcare to the communities we serve – regardless of insurance status or ability to pay. But we can't do it alone.
Your contributions will help:
Our COVID-19 relief efforts
Provide critical virtual health visits to community members in need
Support transportation services to help patients get to their appointments
Expand our mobile wellness capabilities in 2022
#HealthCareForAll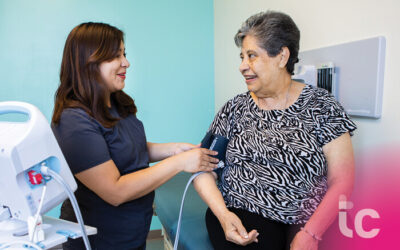 Date: Saturday, November 11 Time: 10:00am – 2:00pm Location: TrueCare Encinitas 1130 2nd Street, Encinitas, CA 92024 Get Directions Must be prescreened by November 8 to attend! Call or Text (442) 224-8350 Email recruiting@truecare.org We're hiring Medical Assistants...