TrueCare Fundraising Initiatives and Events
Help support our mission of providing comprehensive, affordable, and culturally sensitive healthcare services to the diverse communities we serve.
Featured Events – Coming Soon!
With your help we can make a difference!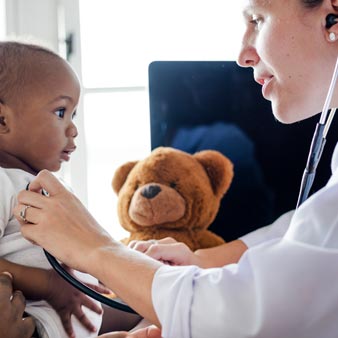 Join the TrueCare President's Circle
Your support of this vital TrueCare fundraising initiative helps enhance our healthcare programs and services while ensuring a healthier standard of living for our 65,000+ patients in San Diego's North County and Riverside County. Together, we can create a healthier community!
Upcoming Events Coming Soon!