Finding the right provider for you and your family is important! All our providers are here to help you through your health journey.
Meet Dr. Edward Curley who specializes in pediatrics! He sees patients at our Mission Mesa Pediatric Clinic in Oceanside. Here are a few fun details about him!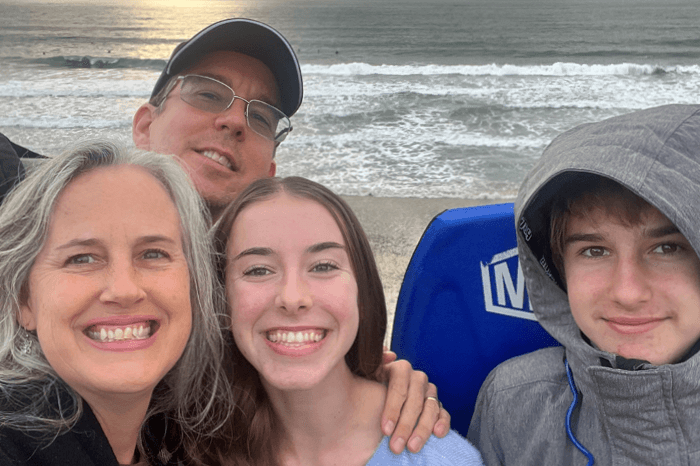 Do you have hobbies you enjoy?
I like to go hiking, kayaking, and snorkeling.


Do you have a favorite emoji?
I like to use all the flower 💐🌺🌼 emojis to send to my daughter or my wife.


What animated characters do you want to high five?
If I could give a high five to any character, it would be the Tasmanian Devil.

How do you satisfy your cravings?
I really enjoy drinking coffee. ☕

What children's book do you like to read?
My favorite book is Winnie the Pooh. 🍯

Who is your favorite sports team?
My favorite team is the historic "Blue Whales" 🐳 , my daughter's soccer team I coached back when she was five!



---
To schedule an appointment, for your child, with Dr. Curley call or text (760) 736-6767.
---
TrueCare offers a wide range of affordable services from primary care to behavioral health and chiropractic treatment! If you are looking for a provider in San Diego or Riverside County, TrueCare is your patient-centered medical home! Our providers are compassionate and care for your well-being.