Health inside. Welcome in.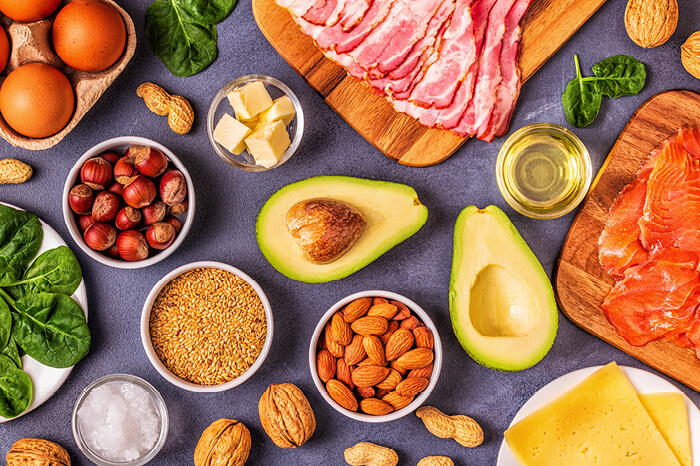 The foods we eat consist of several nutritional groups – such as protein, carbohydrates, fat, vitamins, minerals, and water, to name a few. Each of these plays a different role in providing the nutrients the human body can't make on its own. From these groups,...
read more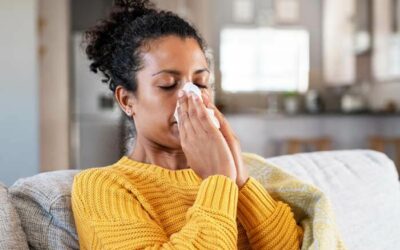 Flu season is here, which means it's time to get your flu shot as soon as possible. The height of the flu season typically runs from November through February, but can start earlier and last longer. It takes about two weeks after getting vaccinated for your body to...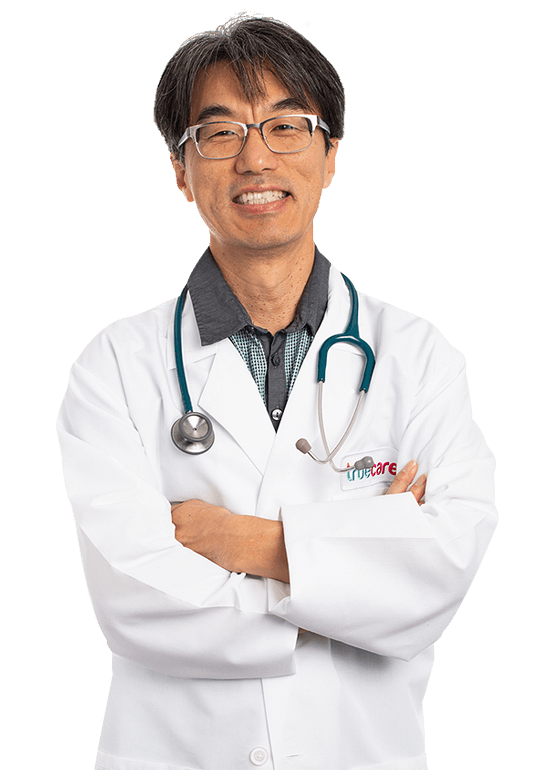 Extraordinary care with a heart.
Ilsong Jason Chong, MD
Primary Care
"I enjoy treating the whole person and building lasting relationships with my patients."