Health inside. Welcome in.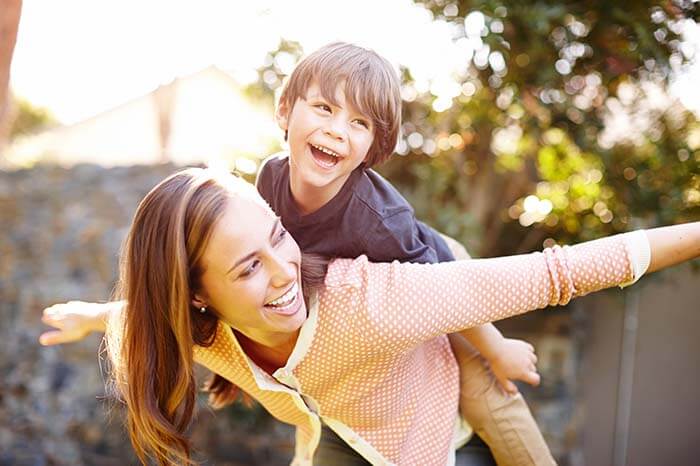 The COVID-19 pandemic has impacted our entire world in ways we never imagined. While some people consider the disruption of daily routines to be a bothersome inconvenience, others experience fear, stress and anxiety as they strive to cope with significant changes at...
read more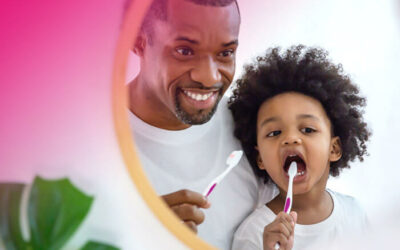 Good habits start early! Did you know your child should have their first dental visit by their first birthday? Let's keep your child's smile healthy and bright for years to come with regular dentist visits and good brushing habits. Remember a healthy smile is...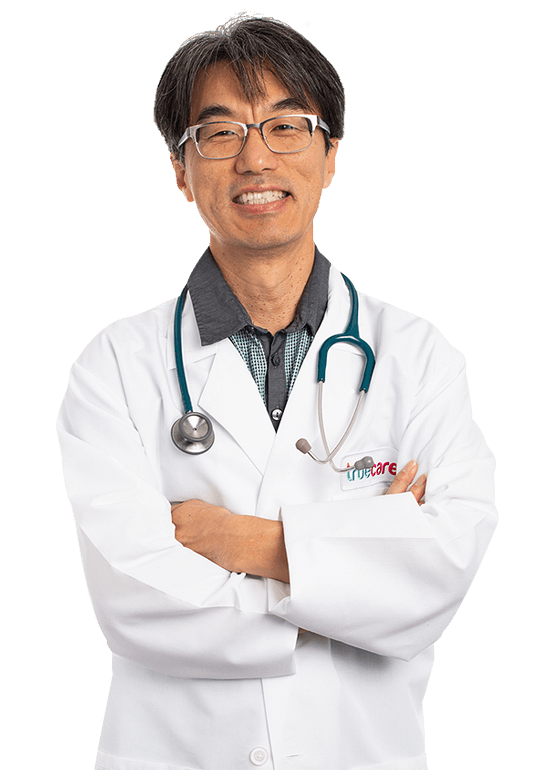 Extraordinary care with a heart.
Ilsong Jason Chong, MD
Primary Care
"I enjoy treating the whole person and building lasting relationships with my patients."