Date: Thursday, February 16, 2023
---
Thank you to everyone who attended our mixer with the Perris Valley Chamber of Commerce at our Perris Health Center. It was great to see so many familiar faces and to meet new members of the community.
We hope you enjoyed the refreshments, music, and the opportunity to visit our clinic. We strive to provide high-quality care to our patients and communities we serve. TrueCare appreciates your partnership and support to make it all possible.
Here are a few photos from the event. We hope to see you again soon!
Join us in making a difference! Contact Debbie Adelman at debbie.adelman@truecare.org or (760) 510-8507 to ask how you can get involved.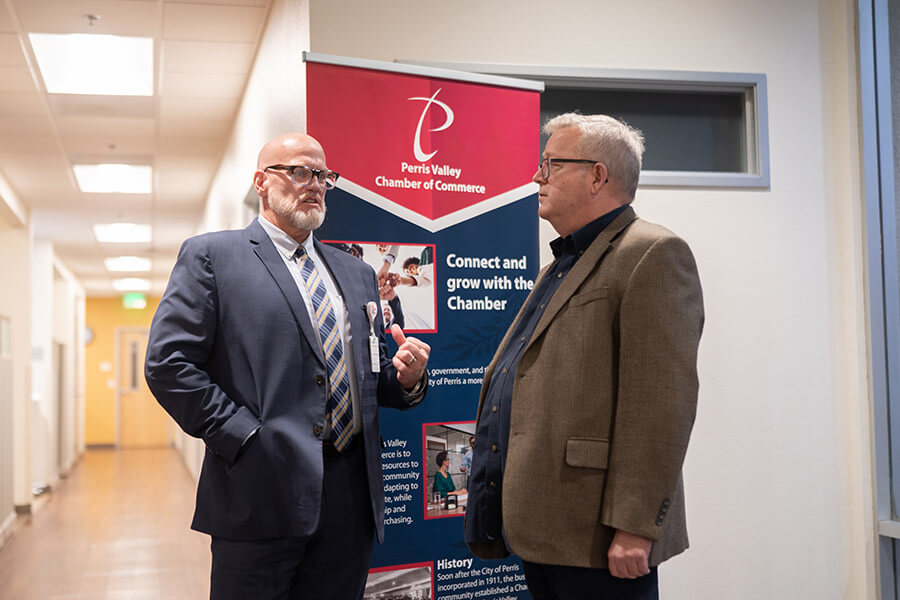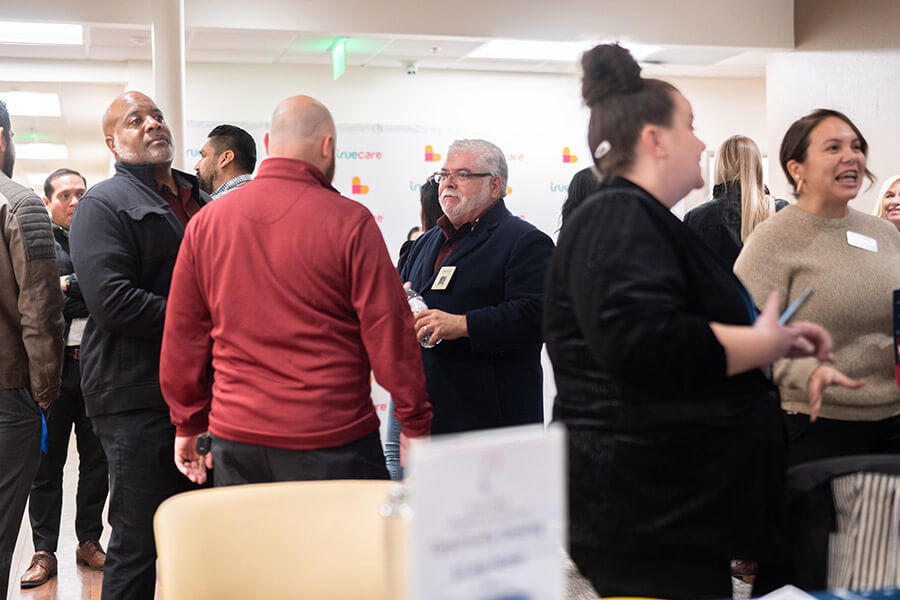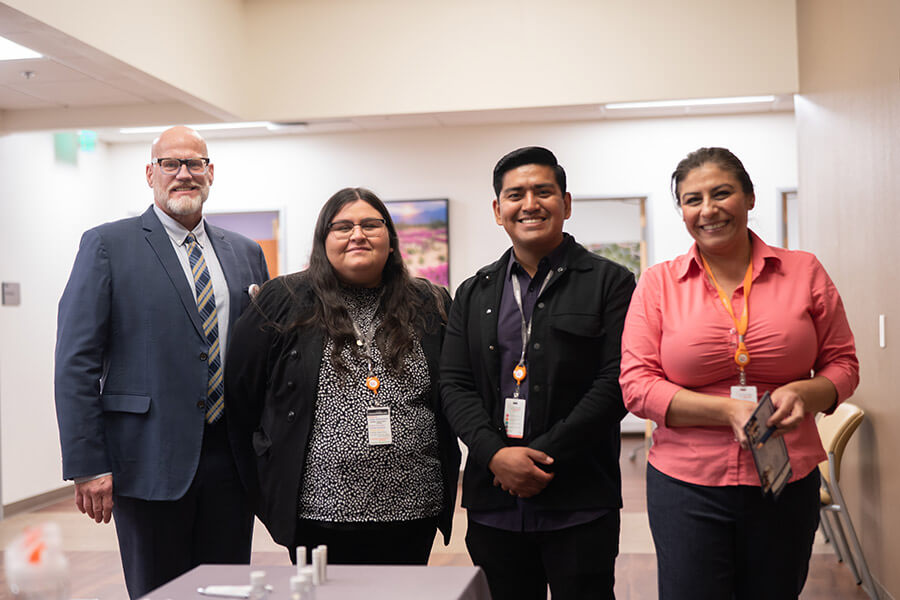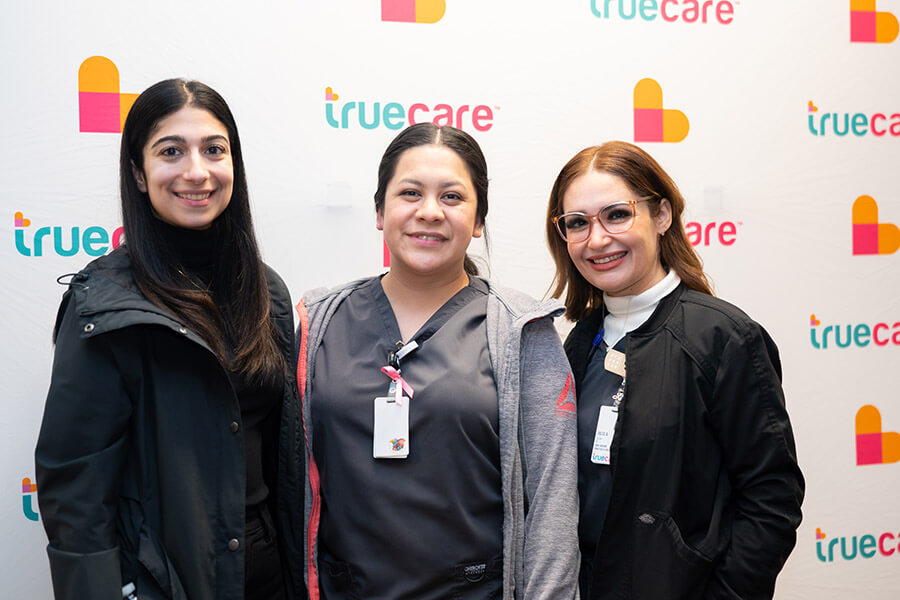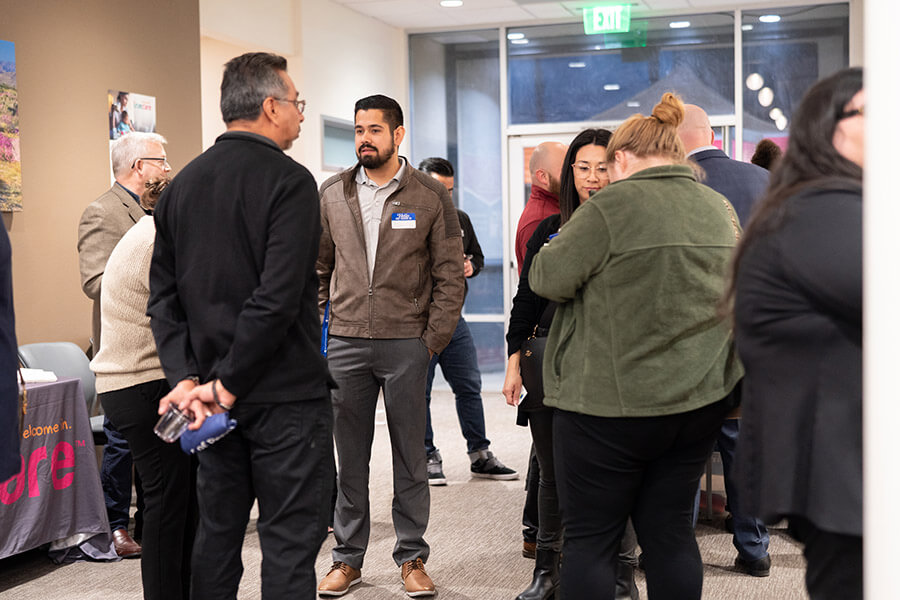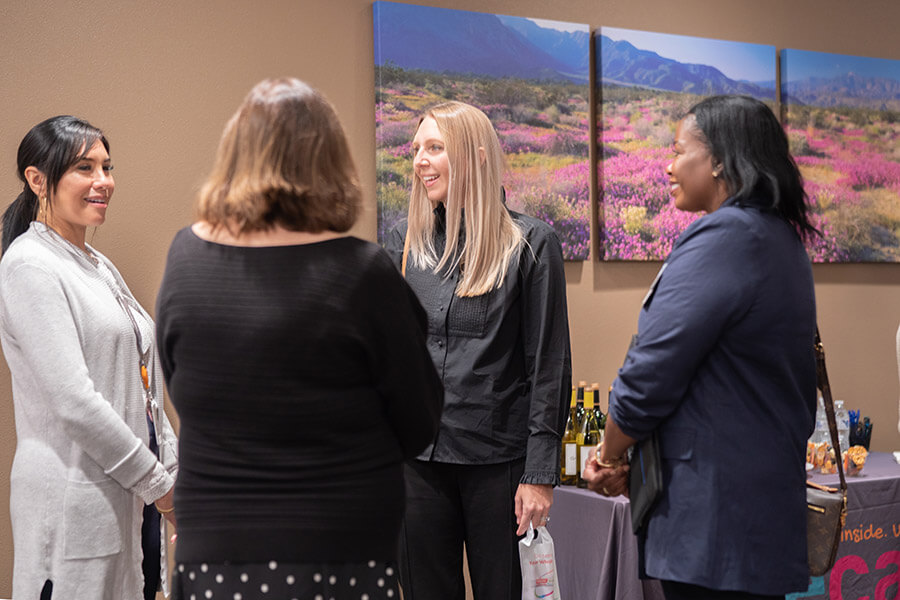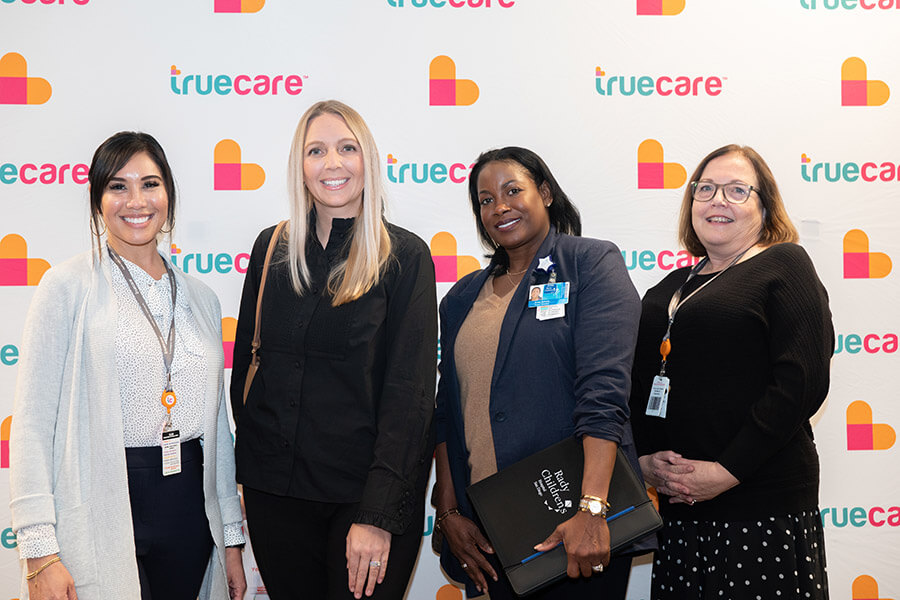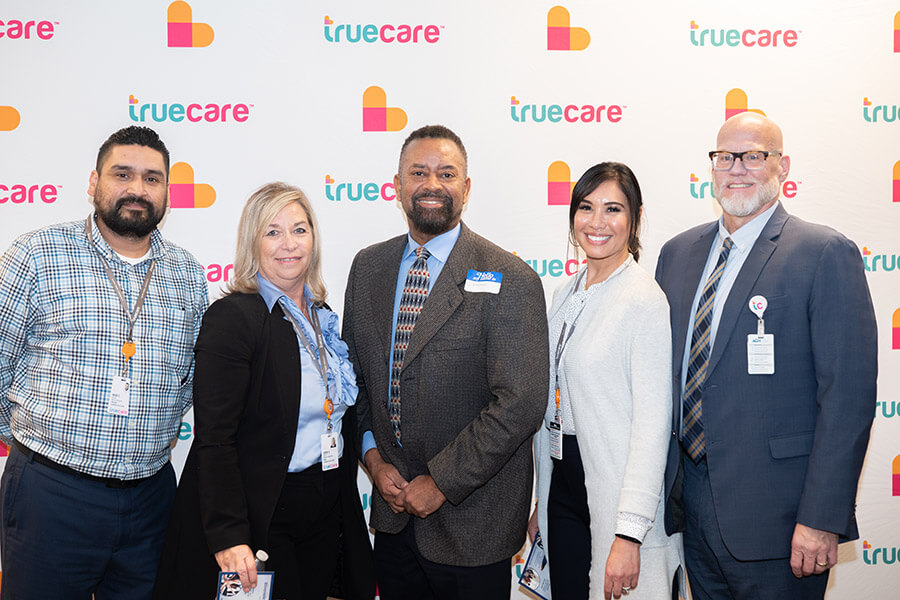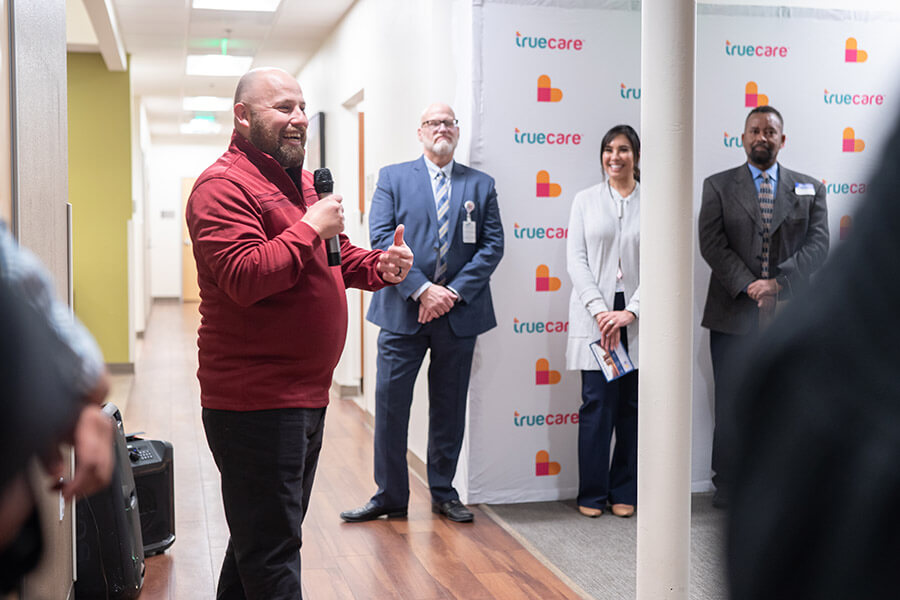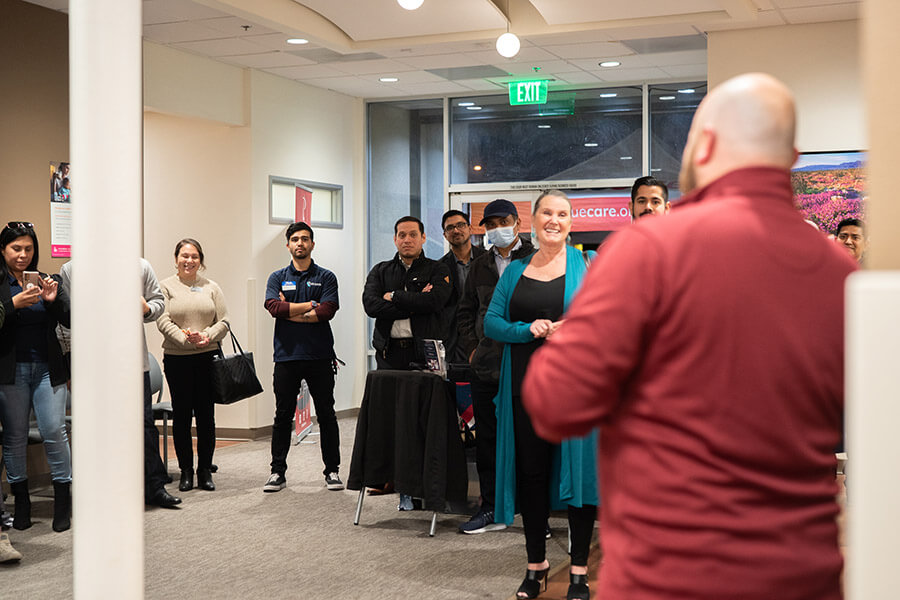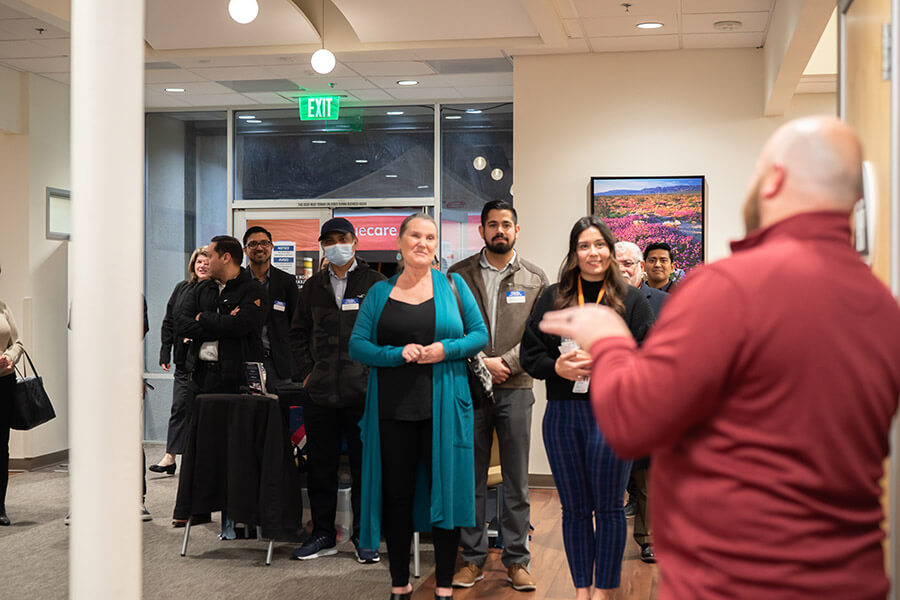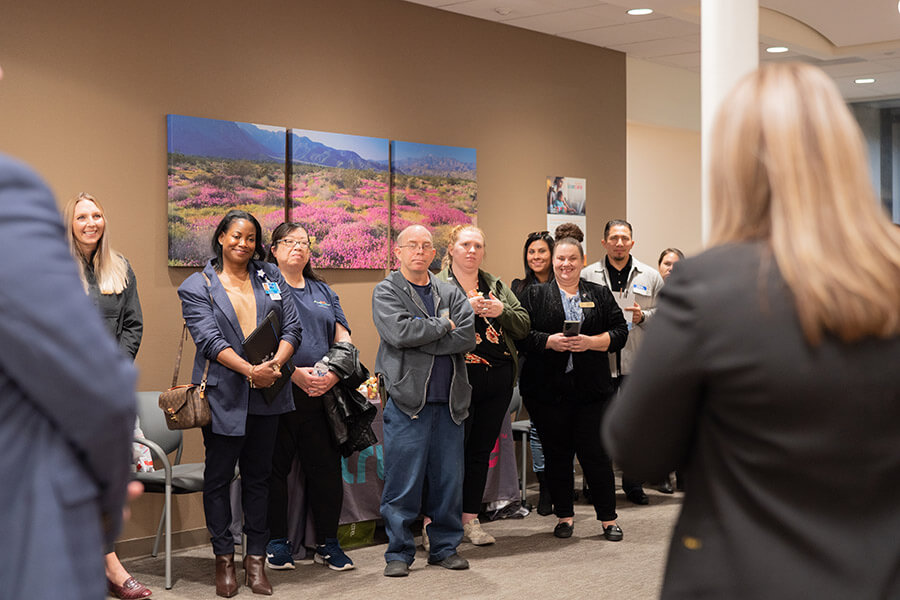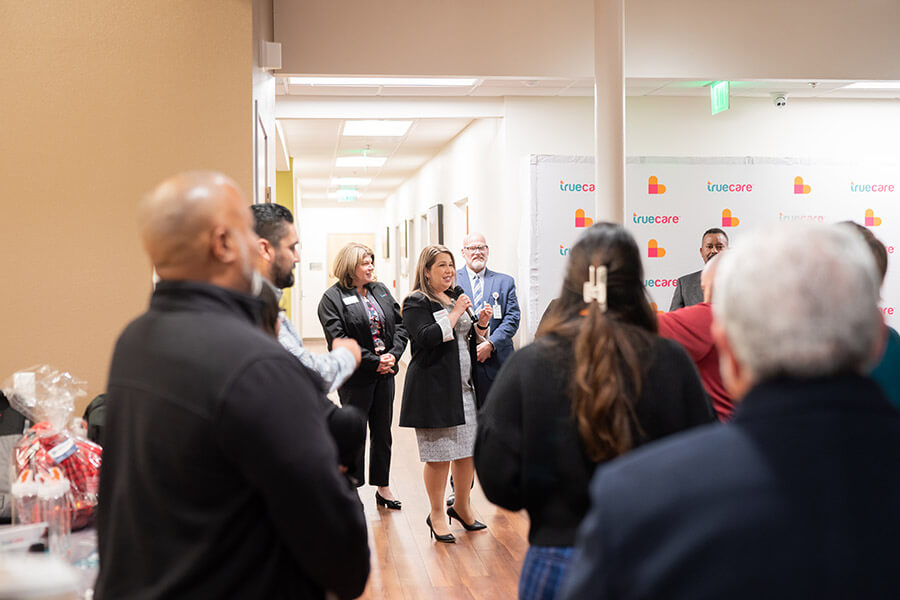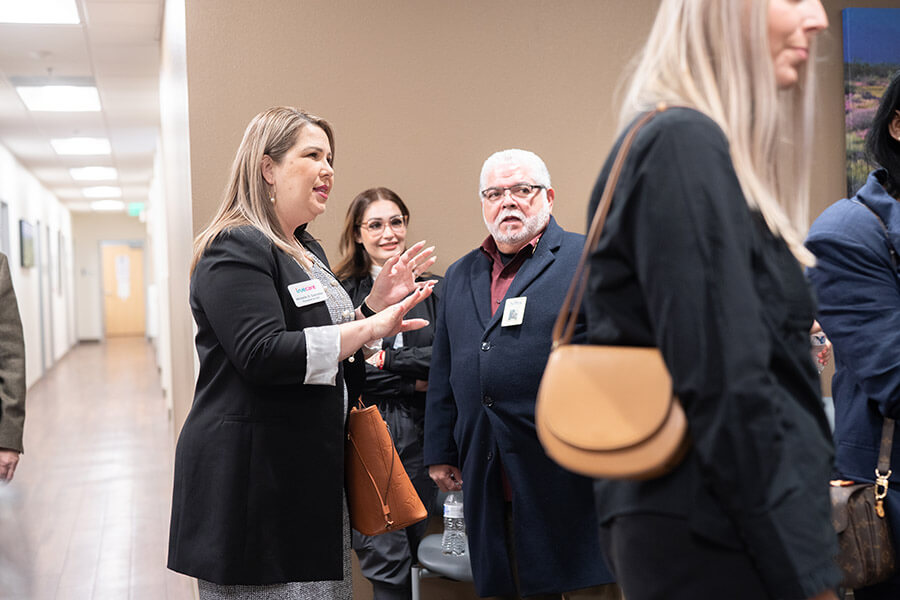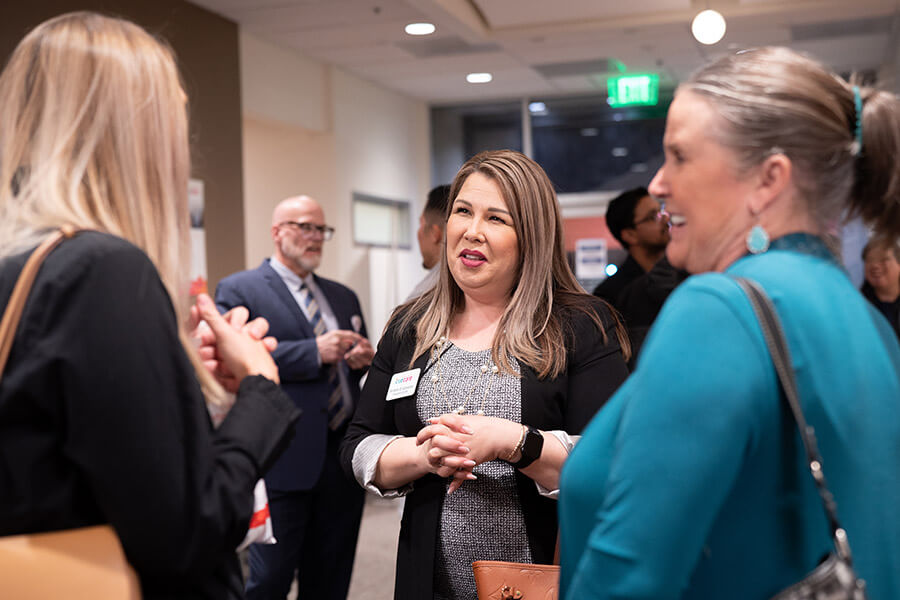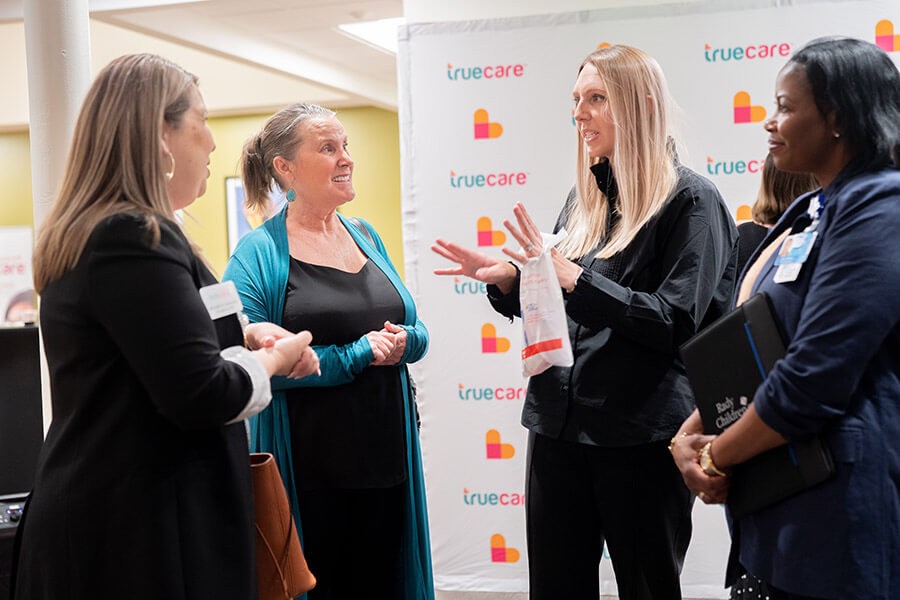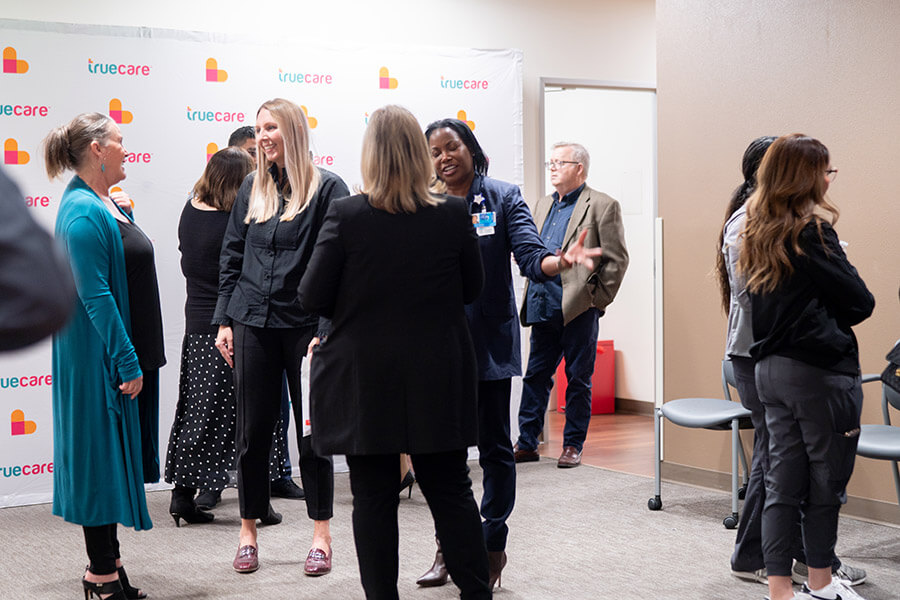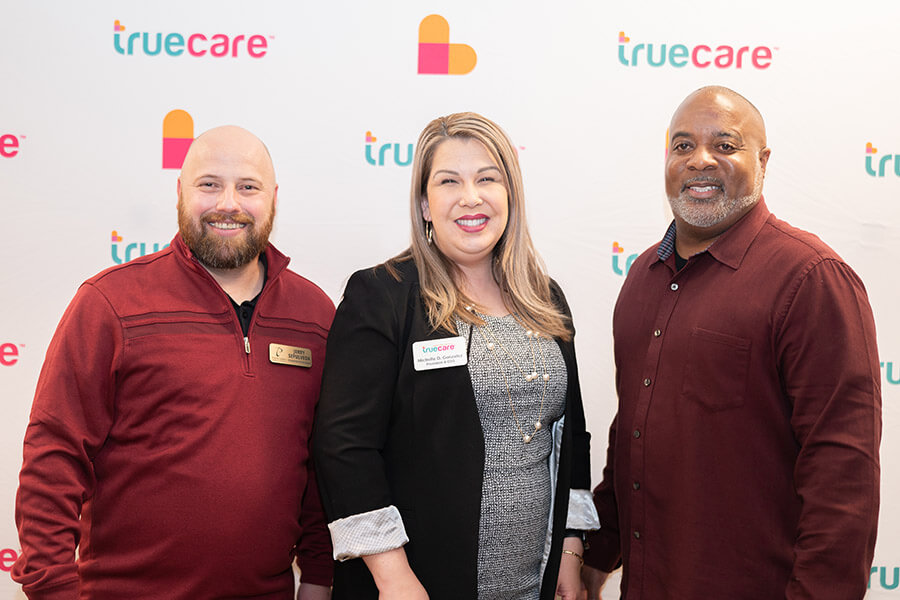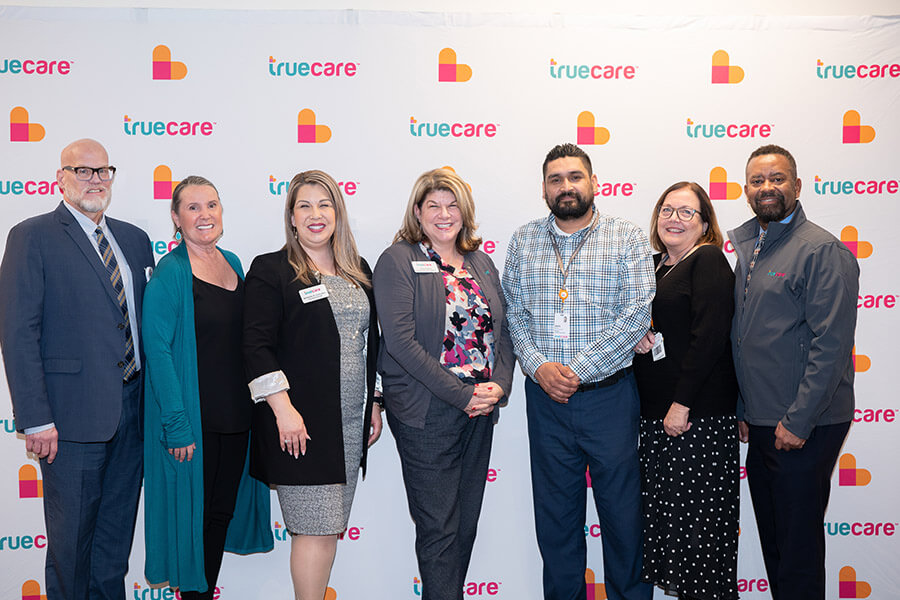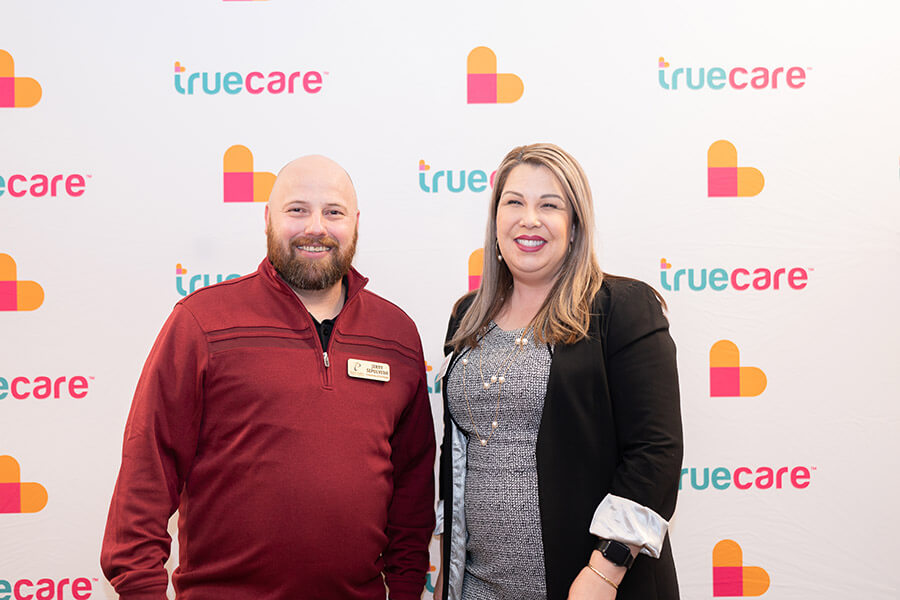 ---