Health inside. Welcome in.
No Results Found
The page you requested could not be found. Try refining your search, or use the navigation above to locate the post.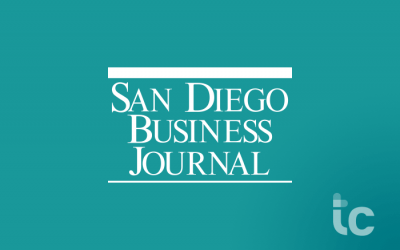 Marie Russell, MD, MPH has been appointed to the role of joint chief medical officer and chief operating officer of TrueCare, the non-profit health care provider for diverse communities in San Diego County and the Inland Empire. Dr. Russell has 20 years of experience...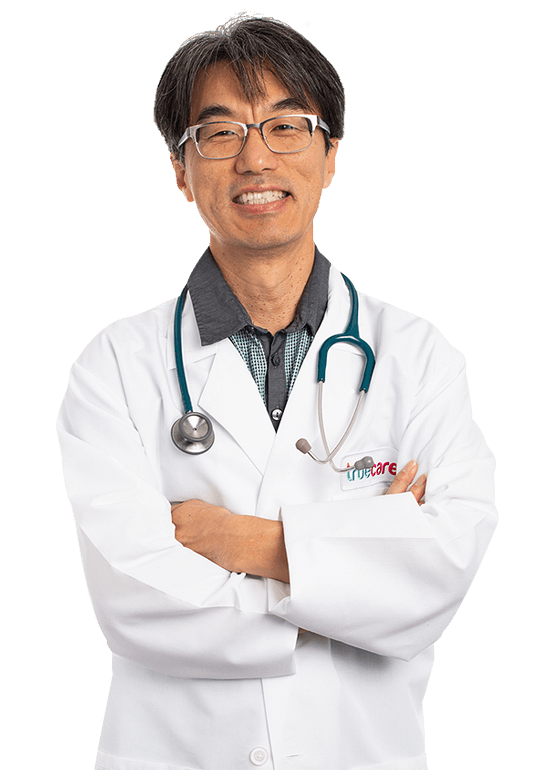 Extraordinary care with a heart.
Ilsong Jason Chong, MD
Primary Care
"I enjoy treating the whole person and building lasting relationships with my patients."