With one year under our belts since the initial COVID-19 lockdowns, we're still wearing masks, distancing and avoiding contact with loved ones.
While vaccines are rolling out, many still feel the sting of isolation that takes a toll mentally, as much as physically and emotionally.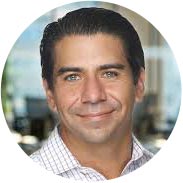 The data of increased number of mental health needs rising, seems like daily headlines. One North County couple knows first-hand what it's like to lose a loved one to a mental illness. Back in 2017, Dana and Andrea Albert were devastated after learning that Andrea's brother Joseph "Joe" Aaron Nunez, passed away by suicide. In his honor, family and friends gathered for golf, one of Joe's favorite pastimes, at the Goat Hill golf course in Oceanside. Dana explained while this event started off to just remember Joe, it quickly turned into something bigger – Goat for Joe golf tournament, an event the Alberts organize through the San Marcos Rotary Club Foundation.
---
"This event is not just a golf tournament. The vision now is a community event to bring individuals and families a greater understanding about mental health disorders, identifying them and learning about options," Dana explained
---
Ultimately Dana hopes to eliminate the stigma of mental health and to encourage families to seek out resources that can help with Suicide Prevention and Mental Illness treatment.
"When the participation level was going to be as high as it was, I knew I had to give the money raised away to an organization that can have an impact," Dana said.
It was then, the Alberts learned about TrueCare's Behavioral Health Services Department. "It made sense to make the organization the beneficiary of the Goat for Joe golf tournament, especially since TrueCare's impact extends throughout San Diego and Riverside Counties, and they help everyone, regardless of income or insurance status," said Dana.
In addition to organizing Goat for Joe golf tournament to benefit TrueCare, Dana Albert is now a proud member of TrueCare's Philanthropy Committee, a dedicated group of community members who seek to bring awareness and philanthropic support to TrueCare.
TrueCare's behavioral health clinics provide a welcoming place where you can feel safe, respected and valued while receiving the treatment you need. Compassionate behavioral health specialists help you understand your condition and the available treatment options.
Last year, TrueCare's Behavioral Health Services Department saw a significant increase in patients needing services as a result of feeling an increased sense of fear and isolation. According to the Centers for Disease control and Prevention 1 in 5 Americans will experience a mental health crisis in a given year. (source)
The Alberts recognize several families may have a "Joe" in their lives that is struggling with mental illness such as suicidal behavior, anxiety, depression, schizophrenia, bipolar disorder, or any other debilitating mental disability. The couple is looking to continue raising awareness and funds to help other families in need.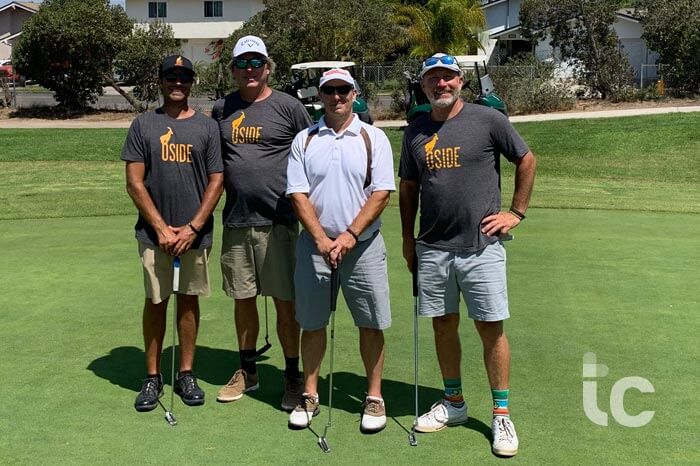 Register Now
The Goat for Joe golf tournament will be held appropriately during Mental Health Awareness month, on May 15th at Goat Hill Park in Oceanside. If you are interested in supporting the event and helping make an impact, you can register here: