Finding the right provider for you and your family is important! All our providers are here to help you through your health journey.
Meet pediatrician Dr. Chanelle Calhoun! She sees patients in Oceanside at our Mission Mesa Pediatric clinic. Here are a few fun details about her!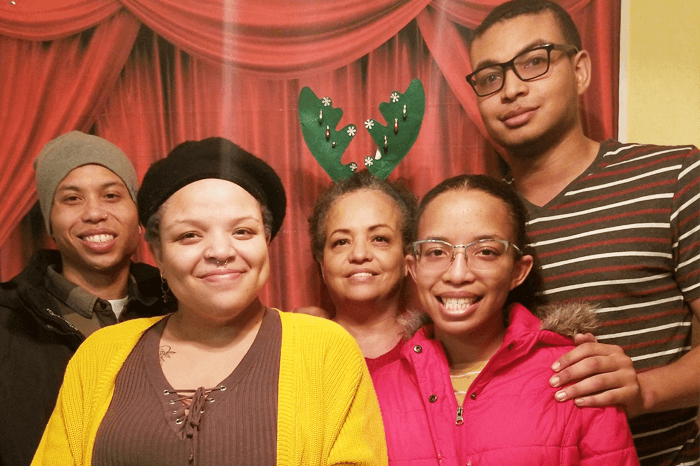 Do you have hobbies you enjoy?
I like to spend my spare time as a member of Delta Sigma Theta Sorority, an international service sorority. We sponsor many service activities in the community. We have even collaborated with TrueCare on some programs.

What emoji do you like to use?
I like to use hearts ❤️ and smiley 🙂 faces.

How do you like to have fun?
San Diego has many amazing and beautiful things to do. I love to hang out at the museums and cruise around Balboa Park. My husband and I love the beach and learning to surf 🏄‍♂️ is on my bucket list.

Is there a snack you crave?
I really enjoy fruit 🍉with tajin, lays limon chips, candy corn, and peanut brittle.

What children's book do you like to read?
I love The Giving Tree. The book makes me cry!

Who is your favorite sports team?
My father read the sports page every morning and surrounded the kids with sports memorabilia. We ride with the 🏀 Lakers.

---
To schedule an appointment, for your child, with Dr. Calhoun call or text (760) 736-6767.
---
TrueCare offers a wide range of affordable services from primary care to behavioral health! If you are looking for a provider in San Diego or Riverside County, TrueCare is your patient-center medical home! Our providers are compassionate and care for your well-being.