TrueCare Satellite Health Center at Casa de Amparo
The TrueCare & Lennar Health Center at Casa de Amparo provides compassionate, sensitive care that addresses the unique needs of the residents living on the Casa Kids campus in San Marcos. The 600-square-foot health center serves the resident girls ages 12 to 18 years old, and their children, who have been traumatized by severe child abuse or neglect.
Our professional medical staff provide care on site, including women's health and pediatric services, building trust and assisting the girls with healing in the privacy of their safe environment.
The TrueCare satellite health center at Casa de Amparo includes a medical exam room, a mini lab and an office space.
TrueCare's clinic at Casa was partially funded through a generous grant from Rest Haven Children's Health Fund.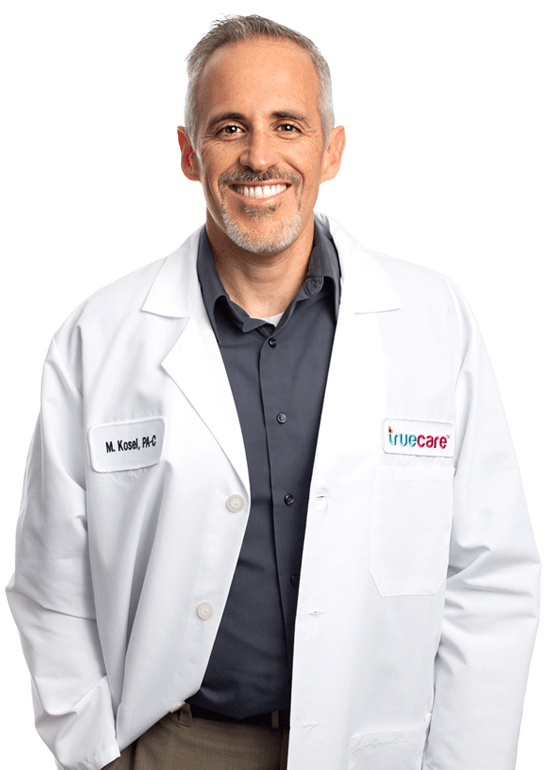 Extraordinary care with a heart.
Matthew Kosel, PA
Primary Care
"Creating a caring and trusting relationship with my patients is very important. There should always be a "we" in every decision made."