TrueCare Encinitas WIC Office
Welcome to TrueCare Encinitas WIC. Conveniently located in TrueCare Encinitas west of I-5 on the corner of 2nd Street and West J Street in Encinitas, TrueCare Encinitas WIC offers a range of WIC support services for women, infants and children including nutrition education, shopping guides, breastfeeding support, monthly benefits to purchase healthy foods and referrals to medical providers and services.
Ready to schedule a WIC appointment, have questions?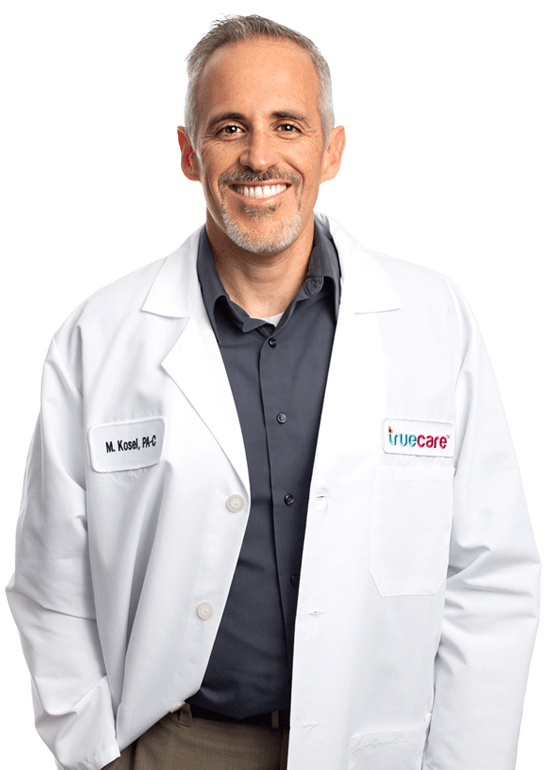 Extraordinary care with a heart.
Matthew Kosel, PA
Primary Care
"Creating a caring and trusting relationship with my patients is very important. There should always be a "we" in every decision made."