Finding the right provider for you and your family is important! All our providers are here to help you through your health journey.
Meet Dr. Alison Zachry who specializes in pediatrics! She sees patients in several of our locations. Here are a few fun details about her!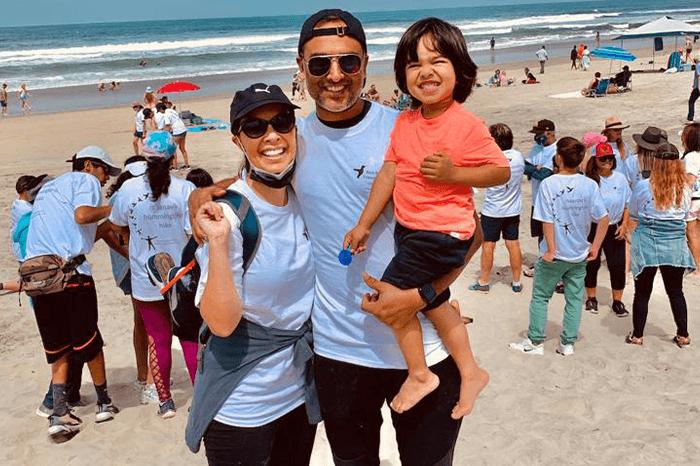 Do you have hobbies you enjoy?
I enjoy cooking 🥘 and recently joined my husband's running 🏃‍♀️ group on the weekends!

Do you have a favorite emoji?
The hug 🤗 emoji, it's warm and inviting.


What is your favorite thing to do in San Diego?
Be outdoors! 🌞 We are so lucky to live in such a great place with even better weather.

Is there a snack you crave?
I love cheddar flavored rice crisps from Quaker.

What children's book do you like to read?
I really like The Giving Tree 🌳 and often read poems from that book to my son at night.

What kind of music do you like?
Anything that makes me want to dance! 💃.

When you want to relax, what do you do?
I have a toddler, so my idea of relaxing is when I get to sleep 😴 at the end of a busy day.





---
To schedule an appointment, for your child, call or text (760) 736-6767.
---
TrueCare offers a wide range of affordable services from primary care to behavioral health! If you are looking for a provider in San Diego or Riverside County, TrueCare is your patient-center medical home! Our providers are compassionate and care for your well-being.